Full-Time

System Engineer/Network Engineer
NOTE: This job listing has expired and may no longer be relevant!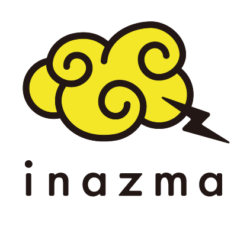 Job Description
Job Title: System Engineer/Network Engineer
Location: Honolulu
Pay: Hourly Wage. Please contact us with your hourly wage expectation.
Company Description:
Inazma : Sharing variety of cultural resources and knowledge.
Inazma is a social infrastructure that goes forward to share variety of cultural resources and knowledge by using IT technologies.
Let's come and join us to share our IT infrastructure "inazma project" presented by WonderSprout
http://inazma.com/
Job Description/Requirements:
We are seeking a System Engineer and or Network Engineer that can provide remote and on-site troubleshooting, maintenance and configuration of our networking hardware depending on this issue.  Must be available on call for urgent troubleshooting.
Tasks & Responsibilities:
Remote and On-site work : server configuration,
Replace CPU, Replace or Add RAM, install or update Bios, Nic Configuration, etc.
Required Experience & Skills:
1) Knowledge of Linux Servers operating on CentOS.
2) Experience and knowledge on Cisco Network equipment
Please send us a Email at your earliest convenience to schedule an interview.
Email: admin@inazma.org

66 total views, 1 today
Apply for this Job