Temporary

Brand Ambassador
NOTE: This job listing has expired and may no longer be relevant!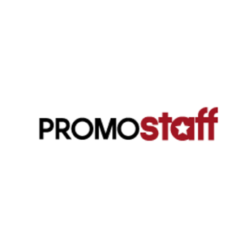 Job Description
Promo-Staff is hiring experienced Brand Ambassadors for our next event at the Kōloa Plantation Days. You will be required to engage event attendees regarding their experience at the event and to fill a post event online survey via email. If you are interested in this contract with Promo-Staff, please send your resume along with a photo of your best smile, to jfeliciano@promostaff.ca while mentioning the code Kaua'i.
WHEN: Two event dates From July 26th to July 27th
WHERE: (Kaua'i) Kōloa Plantation Days
Hourly Rate:
– BA : 16$+3 / hour performance bonuses
– TL : 18$+3 / hour performance bonuses
Skills required:
•    MUST speak English
•    MUST be over 18 years old
•    Strong communication skills
•    Outgoing, energetic and always positive
•    Goal oriented and highly motivated
•    Professional appearance
•    Independent and autonomous
•    Works well in teams
•    Ability to work outside in all conditions.
Experience needed:
•    Experience in retail OR
•    Experience in customer service OR
•    Experience in Brand Ambassador work
160 total views, 1 today
Apply for this Job