Staffing Agency
Looking for employees?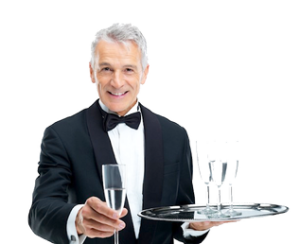 Staffing Agency Hawaii is here to help. We place people in 5 specific industry every day. Only Honolulu area. Only 5 industries. Therefore: Focus, higher productivity, better candidates & happier clients.
We specialize in the following industries:
Administrative
Customer Service
Retail
Events
Hospitality
There's no reason why you should have to expend valuable assets on workforce development when Staffing Agency Hawaii is here to do the job for you. When you hire us, you'll be hiring a full-time, full-service team of competent and efficient skills specialists who will stay on top of all of your staffing concerns—whether they involve training, last moment temp workers, or payroll services.
Every candidate we send you will have been carefully screened, tested, and thoroughly interviewed.
Every candidate we send you is guaranteed to satisfy you, or we will replace him or her at no additional expense to you.
Every candidate we send you will come as "paperwork-free" as possible: we will handle payroll and benefits at our end, freeing you to concentrate your targeted goals.

Our team at Staffing Agency Hawaii takes great pride in placing the best employees. We are committed to quality, we are committed to you.
Contact us today at 808.724.3242 or online for more information on how we can assist you.