NOTE: This job listing has expired and may no longer be relevant!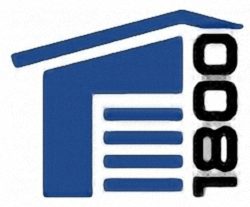 Job Description
1800 Garage Doors is a garage door repair and installation company. Looking for an active, motivated and responsible copywriter to maintain our blog and social media. We offer remote work, so we do not care what country the employee is in. The main thing – quality work performance.
What we offer:
Five-day work week, Saturday and Sunday off;
remote employment;
Stable payment of wages 2 times a month;
Positive team, competent management;
Opportunities for self-realization and professional development;
fluent English.
Main responsibilities:
Preparing and initiating comments, interviews, writing press releases, news.
Maintaining the website. Preparation of content material for the site.
Maintaining pages in social networks FB, Instagram, (design, copywriting, video, photos, polls, contests, events, etc.).
Working with advertising, analytics and social media statistics.
If this is about you – email us to 1800garagedoors@gmail.com
91 total views, 3 today
Apply for this Job