Freelance

WordPress developer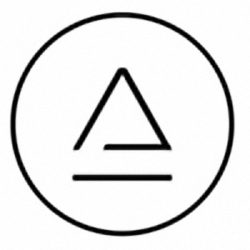 Job Description
Artex Global has been reviewing cryptocurrency exchanges since 2015. Our reviews and articles are published almost every day, but today we want to significantly improve our service. To do this we need a WordPress developer, and we want to find him on Honolulujobboard.
We do not care what city our future employee lives in, because we will need to work remotely.
Responsibilities:
Finalizing current company projects and creating new ones
Creation and finalization of plugins and themes
Development of turnkey websites on WordPress
Layout making
WordPress customization
Finishing of technical tasks for the sites
Installing and editing plugins on WordPress
Requirements:
Experience in developing projects on WordPress from 2 years
Experience in developing WordPress themes from scratch
Experience in writing WordPress plugins
Knowledge of Adobe Photoshop
HTML5 and CSS3, jQuery, AJAX
Knowledge of popular plugins
Cross-browser layout
Ability to understand other people's code
Experience in SEO
Ability to work with version control systems.
Terms:
Working remotely from home, 5 days a week
Schedule can be negotiable
Salary first of the month
54 total views, 1 today
Apply for this Job